Work on your team's direction
Release the potential of your team by communicating the purpose and plan more effectively.
Achieve your goals
Liberate yourself as a leader
One of the number 1 reasons that businesses fail to grow is because the leader is unwilling to let go of the reins. The same is true of a departments in large orgs. However, the reality isn't as simple as it may sound. Whether you are part of a large corporate (or own an SME) find out what's stopping you and your team from flourishing through our unique programmes. We have a number of products to help you to work "on" the business as opposed to "in" the business and create stability for your team.
Team Away Days
At Stable Teams HQ and elsewhere, we have the ability to bond, inspire and motivate teams for the next stage of their premiership.
Team Re-structuring
Whether a programme isn't working well or an entire department, our experience of organisational design will help you craft an agile, stable, high-performing unit without the anxiety and needless attrition.
High-Performance Coaching
Our coaches have over 20 years experience of leading, coaching and being part of technical teams. We work closely with members of the CIPD to enhance us in areas outside of the usual tech comfort zone. Our Stable Team® will help yours!
set your goals
Enquire Now
Day one you'll deep dive into the questions you really need to answer as a team.
End the day with a team activity.
Day two will be all about you. Lots of alone time.
Plenty of meditation as well as time to think about day one's eureka moments.
Early Bird Offer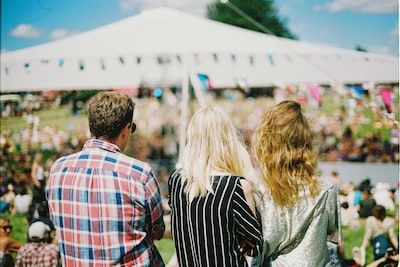 Want to talk to someone?
Sometimes it's best to talk it through!