Calling commuters...
| #From 8am BST Tuesdays | #Tune in on Spotify | #Designed for info on the move | #Catch up later across the world |
Dig into the lastest in high-performing, agile teams with our international speakers
The Stable Teams Podcast
Here are our up and coming episodes within the topics of Purpose, Mastery, Belonging and Orientation.

Find out how agile and wellness can co-exist, how you can support autonomous engineering teams in your organisation, how one woman built a product and drank it within 24hrs and how you can ensure your star players stay with you. And breathe. That's a lot. But you will be driving or walking and so you'll be hungry for knowledge. Subscribe for more info now.
Early Bird Offer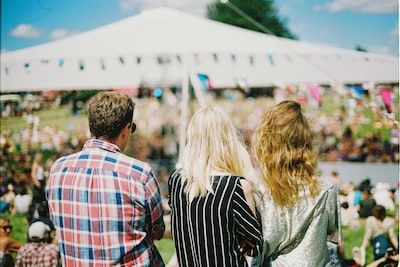 Want to talk to someone?
Sometimes it's best to talk it through!