Big Challenges. Need. Great people.
Our vision is to give you a Stable, Autonomous, High-Performing team. Here's how that's worked for other organisations...
1# Jaguar Land Rover
Jaguar Land Rover contacted us when a flagship programme got into some early difficulties. With international stakeholders, 6 different suppliers and a 6 month timescale it was a challeging under-taking. The Magic Maesros team quickly rolled out a bespoke agile training programme to over 100 participants. This covered topics including; the Agile Manifesto, Culture of empowerment, Agile Principles and Values and a range of agile practices taken from Lean, Scrum, Kanban, SAFe and DSDM. After a 'train the trainer' programme was completed, JLR mandated that all projects followed the approach outlined, leading to successful delivery of flagship projects and agile embedded at scale.
#2 Age UK
In 2017
Age UK
contacted us in order to complete an Agile Transformation programme to put older people at the heart of their initiatives. We deployed 2 agile trainers to complete 4 bespoke courses; Agile for business, Introduction to Agile, Delivery Management for Charities and Kanban. This was followed up with one to one coaching on live projects. The content and case study were designed specifically for Age UK and included online case studies, exercises and interactive games. Following a successful 6 months, Age UK commented, "We are already seeing a positive change in our services being more customer centric."
#3 The UK Home Office
Our consultants were deployed within
the Home Office
Borders Programme, helping the Delivery Director to define the DSAB delivery framework around the Digital by Default Service Standard. Our role was to drive the production of roadmaps and begin work-stream Discoveries before individual delivery managers arrived. Taking our experience from a previous programme we were able to mould the Government Digital Service life cycle to the DSAB environment. Our consultants reviewed the progress of the delivery team and advised an alternative method for approaching their delivery backlog and roadmap. This allowed value to be delivered to the end user several months earlier.
Why not find out what we can do for you?
Our stats
100+
Agile Transformations
285
Registered Associates
Find out what we did for Talk Talk
Early Bird Offer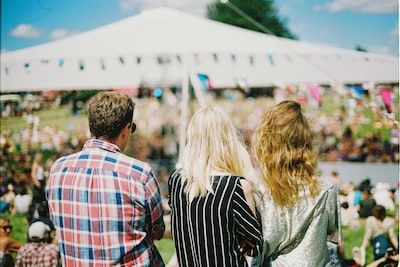 Want to talk to someone?
Sometimes it's best to talk it through!