Temporary and Permanent Solutions
Hire Capability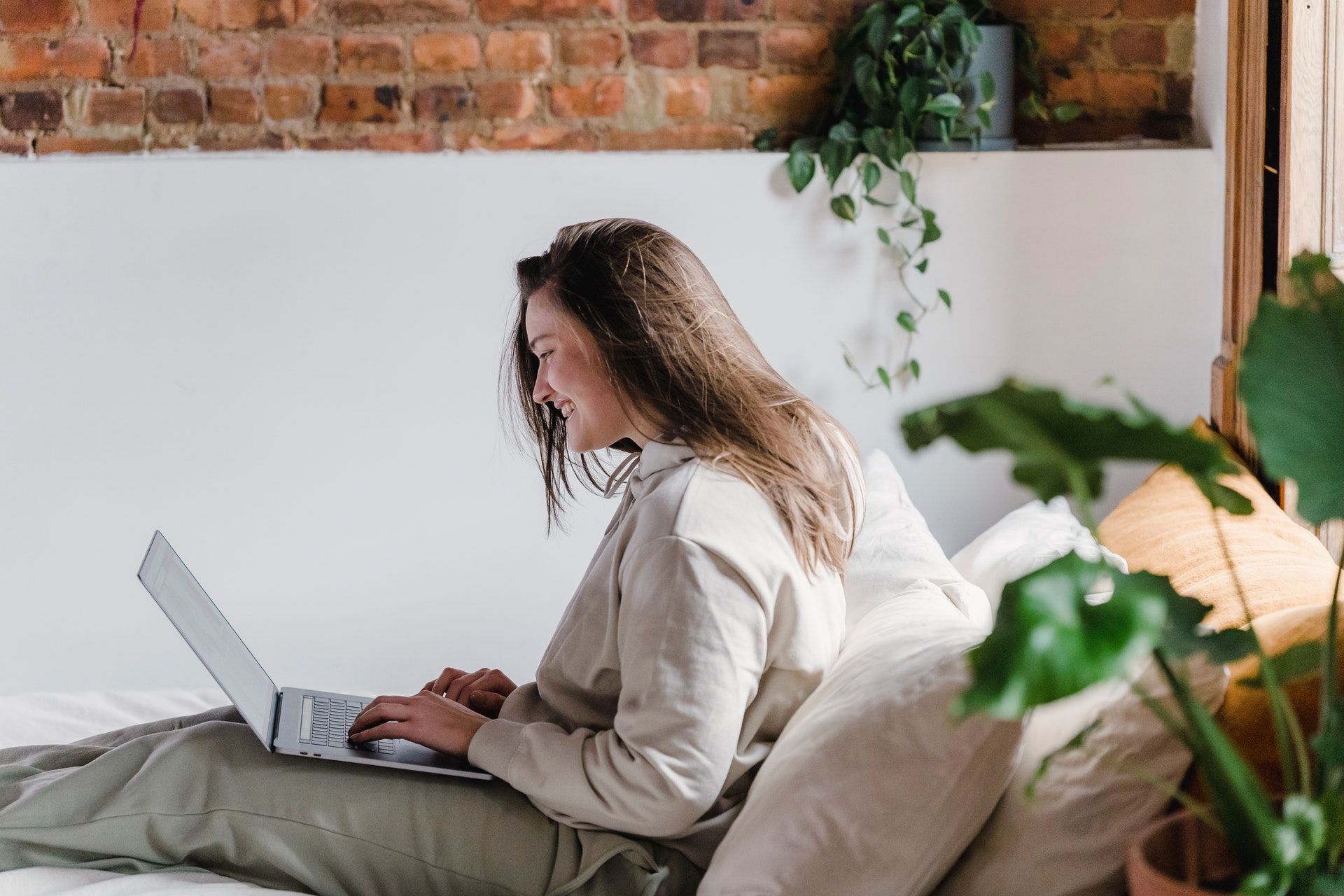 A great library of available consultants with huge opportunities to slash the time to market of your products or temporarily provide support in a time of attrition.
Hire Capability Now!
Are you lacking a Stable Team?
Hire a Maestro to take your team to the next level! Retain staff, increase productivity.
\Learnworlds\Codeneurons\Pages\ZoneRenderers\CourseCards
Frequently asked questions
You can choose to hire a permanent consultant or if you need a specialist, we will sub-contract our services to another limited company. Where this is the case an SDS determination is done as standard and insurance will be in place to back up that determination.
What happens if someone doesn't work out?
We will pay for a handover to another one of our consultants.
We work on statements of work and work with you to build a backlog of deliverables for your chosen consultant. Together you sign these off on a regular basis to release payment.
How do I start the process?
Start the process by clicking on the button to view consultants (we call them Maestros). Once you have found the Maestro you like the look of, you can access more details for free by signing up that particular user journey. This makes it really easy for our account manager to take you through the process step by step. You can also review candidates in your own time and set up interviews at your convenience.
Who does the consultant work for?
If they are a permanent member of our team, then they work for us. If you choose a more specialised consultant then they are likely to be a sub-contractor of ours. In this case they work for themselves as a supplier to us. We will ensure that an IR35 assessment is done to cover all parties in the supply chain.
If you want to apply for our Maestros Academy programme then
click here
for an assessment.