Big Challenges. Need. Great people.
Our clients need people who are dedicated to self-improvement and the support and improvement of others. You need not apply if you are just about the £££! We have three kinds of engagements that may suit your current needs.
1# Maestro
You are a gun for hire but that doesn't mean you aren't passionate about what you do. Every client you engage with, you treat their business as if it were your own. These are the people we want to talk to. Rates are good, outside of IR35 and your ability to work on innovative projects is unique. We also have methods of supporting your small business which allows you to
earn money while you sleep.
#2 Ace (Permanent or Fixed Term Contract)
Partnering per engagement or if you have less experience, learning with us as an apprentice. Previous people to have gone this route have ended up working for Accenture, been based in LA and succeeded in government.
#3 Mentors
Mentors are normally Maestros who have proven their success in the field before training to become a Stable Teams® instructor. If you'd like to work towards this drop us a line!
Take the first step to Maestro Status
#Sign up | #Talk | #Learn | #Refer
Feel out the form and we'll promise to have a chat!
Wh don't you bootstrap your career ?
Come and work with us
Would you like to join us?
To be a great place to work, we need great people to work with us. Everything we do, every day, in more ways than one, helps to make a unique contribution to people's happiness and productivity in teams.
Early Bird Offer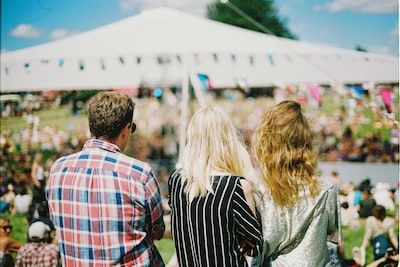 Want to talk to someone?
Sometimes it's best to talk it through!