The Secrets of High-Performing Teams
Streamline your business operations and empower your leadership. Embrace Agile Excellence by leveraging the Stable Teams framework to drive your transformation initiatives.
What brings you here today?
Which journey best describes your goals?
I'm a Consultant
"Maestro"

looking to increase the value I deliver

Know your customer better. Find the consultancy skills that are most in need. Gain accredited status for an invitation to our MAC community, giving you access to a myriad of opportunities and pathways. There are 3 levels - read more here...
I'm a "
Fellower

" looking to lead change from within my team

Team cohesion, learning opportunities, strong purpose and inspiring environments are just some of the areas that keep teams happy and productive. Explore the framework that supports high-performing teams and increase your effectiveness as a coach.
I'm a
Leader

looking for

liberation

Many leaders are waiting for one of their staff to step up and take the reins. However, how many of us really make a plan for this to happen? Instead, of waiting for the team to step up, engage a coach to inspire your team into action so that you can work on the business not in the business.
All Solutions

Whatever your Stable Teams® journey,
there's a solution for you here.
\Learnworlds\Codeneurons\Pages\ZoneRenderers\CourseCards
"All sessions ran remotely and were hugely effective despite being offsite. Our productivity gains were 12% and our teams are much happier as a result."
Steve Williams,
Chief Technology Officer,
Corporate Markets, Elsevier
"The work we did with Stable Teams was invaluable in leading us to think through an entirely new way to structure our team, making our team stronger, more flexible and hopefully more able to meet challenges head on (even Coronavirus!). "
Lara Burns, Chief Digital Officer, The Scouts
"We went from something like two launched features a month to now, somewhere between 30 - 50."
Joe Eldridge, Former Director for Web, Apps and TV at Talk Talk, now CTO of Masabi
Read about the Stable Teams Wheel
What's behind our commitment to bringing you Stable, Autonomous, High-Performing Teams? Join the community to check out our research and toolkit or else find out more about each element below...
Access the Stable Teams® wheel and the tools and techniques that make the dream work.

Early Bird Offer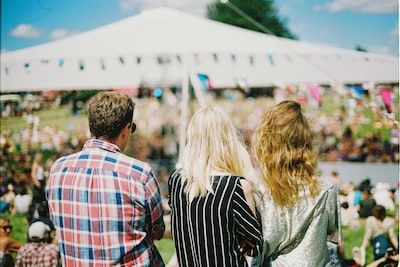 Want to talk to someone?
Sometimes it's best to talk it through!