Enterprise Whyfinding Solutions
OKRs
Once your team know their direction, it's just about making it happen. However, that can be trickier said than done. Engage with our amazing group of OKR professionals to bring your plans to life through firm commitments and plans
Product Architecture
Your may know the direction of travel but you may not have the pairs of hands needed to make them into sellable "stuff". Our product management faculty led by our fabulous Head of Practice, will be with you all the way.
Change Management
Whether it's a transformation office, business transformation consultancy or a Lean Portfolio Dashboard you are after, we'll be there to take away the pain of having too many plates spinning at once. Start things off with discovery, and we'll do the rest.
Work on your org's direction
Think about all the places you've ever worked.
Of all those places which was the best? Do you have an emotional connection to that place or did it just pay well?

Research tells us that people stay around because of a strong sense of purpose alongside being fairly compensated for the work they do.
When you visit your team's purpose you may find the "soul" is somewhat lacking as it gives way to marketing.
A good way of solving these issues is to concentrate on the "4 Emotional Pulls" of Purpose.
How to engage
We've been educating for over 20 years. By choosing us you are opting for an easy to follow programme that leaves your team with more certainty, commitment and motivation.
Book a discovery session
The discovery session is a deep dive into your team's direction. We delve into KPIs, OKRs and whether your team can communicate their collective purpose. At the end of discovery we'll deliver a report.
Find out your purpose maturity score
Once we know what is and isn't a problem worth solving, we'll create a plan for the next phase of working together.
Access Modules with your assigned coach.
Your assigned Whyfinder Coach could be an OKR consultant, a product consultant or even a portfolio Manager. Either way, they'll guide you through the various modules your business needs to succeed.

Why not start the journey now and find out your Purpose Maturity Score:


Book your discovery now
#Score | #Report | #Plan | #Coaching
We will help you unlock the inner potential of your business so you can excel in your professional field.
Learn to use all the related tools, walk into any project or product team and give them some purpose rocket fuel.
Sign up to the Whyfinder community
Investigate your organisation's purpose alongside your peers.
Early Bird Offer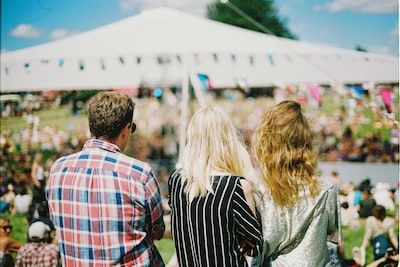 Want to talk to someone?
Sometimes it's best to talk it through!