Stable Teams Practitioner Cohort 6 (Residential)
Author: Steph Chamberlain

Level: MBA Level

Study time: 20 hours

Location: Warwickshire, UK

Exams: 1

Dates: 7th - 9th February (2 night stay)
Your journey to becoming a high-performance coach

Stable Teams Practitioner
Motivate teams to become high-performing units. Learn from individuals from sport, psychology and even the Theatre! Become a coach in high-performance. Push your teams and yourself to the next level. Get closer to the nirvana of high-performing, autonomous teams Increase retention. Make work a happier, more productive place for everyone.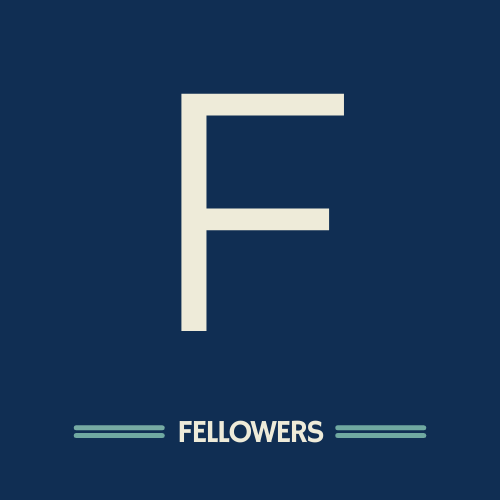 Countdown to the end of Early Bird discounts...
Find out what happened on a previous cohort!
Not only did everyone learn about the framework and add to their skills, but they made friends for life!
Take your career and
expertise to a new level!
6 Modules
Each module maps to the natural process a team goes through to establish motivation and purpose as they continue to bond as a team
2 Fireside Chats

Our special guests are available for you to ask questions live in our cozy fireside chats
6 Assignments

Each module is backed up by a group of exercises that you must complete in order to become a practitioner
2 nights

2 nights in luxury glamping pods included or (if you prefer a hotel) other accomodation of your choice.
1 Certificates

Take the exam and prove that you can be a high performance Stable Teams Coach



Created by

Steph Chamberlain
Steph Chamberlain is a Team Performance Coach.
She has been working in the fields of scaled agile and team psychology for the last 15 years.
Since 2002, Steph has been leading tech teams for the likes of the BBC, the UK Home Office, Jaguar Land Rover and many more.

She now heads up the instructor team here at the Academy and spends her time coaching leadership teams in how to establish Stable Teams®