Aminah Chaudhary
Hi! I'm Aminah
I'm the Fellowers Guide here at Stable Teams®. I can help you to set up a team-building event and connect you with a Holacracy Coach or Five Behaviors® Coach. My degree in psychology gives me an excellent grounding in the Stable Teams® Framework. I can't wait to meet with you and your team to see how I can help!
Book a meeting below
.
....
Email me
.
aminah@stableteams.com
Early Bird Offer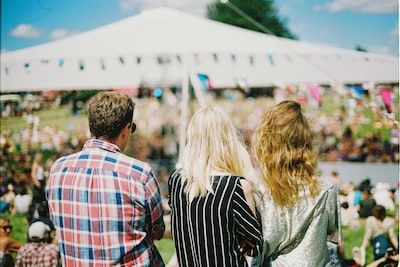 Want to talk to someone?
Sometimes it's best to talk it through!