The new Stable Teams® Affiliate Program has landed
Earn ongoing monthly income by joining our free affiliate program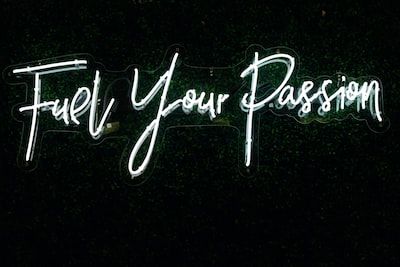 3 easy steps to start earning commissions.

how the affiliate program works
#1 Join

Join for free. It only takes 1 minute to sign up and start promoting. With 5% affiliate commission, earning money has never been easier to fuel your own passion!
#2 Advertise

When you become an affiliate, we'll provide you with an affiliate ID. Share any product link including your ID. We track every page you share so that you don't need the admin overhead.
#3 Earn

When someone visits the link you have shared and purchases a product, you'll earn 5% not only on the initial sale, but also on any recurring payments they make for up to 1 year.
for a Stable Teams® standard programme
£15,000 plan
for a Maestro at:
£850 per day
for a Whyfinder plan
£125 plan /mth
Frequently asked questions
1. Are there any fees or costs associated with becoming an affiliate?

There is no sign up fee or cost associated with becoming a Maestros Academy affiliate.
2. How long do the cookies last?

Our cookies last for 365 days. This means that you get credit for any referred customer who returns to our site within 365 days, even if they do so directly.
3. Is there an agreement that I need to accept before becoming an affiliate?

In order to become an affiliate you will need to agree to the Terms and Conditions of our Affiliate Program.
You'll gain points for any leads you or your company provides which don't end in a sale but result in positive marketing for the Stable Teams Group. These can later be converted to gifts we specify. Any leads that translate to revenue will be paid as commission. Please note that any commission paid is removed from the profit received, the cost of the programme is not passed on to the client in any way. Prices are fixed.
Simply share any link with your unique ID on the end. Your id is shown in your affiliate dashboard once you sign up.
Are you ready to create a life, a business, a career that lights you up?

The choice is yours.
Early Bird Offer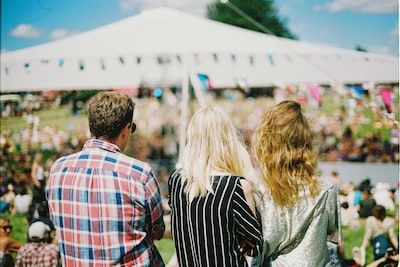 Want to talk to someone?
Sometimes it's best to talk it through!