Number of happy clients
200+
Maestro Certifications
24
Number of goals achieved
3
What our community members say:

Overall, the quality of the course was exceptional and it was a privilege to be a part of. One of the biggest USPs for me was the networking and relationships built over time while we gathered weekly to learn.
Anna Bromley, Fully Fledged Maestro
During my mentoring sessions, Emerson was able to unpick areas in which we felt needed development and identified new areas for growth. He identified reading materials, we talked through philosophies, broke down strawmen and practised exercises that would allow me to help reduce me being my own barrier.
Digital Project Manager
Had great feedback from
the team on the session
and its value, so thanks very much.
Digital Project Manager,
Jaguar Land Rover
Are you ready to create a life, a business, a career that lights you up?

Life's too short. Act now.
Early Bird Offer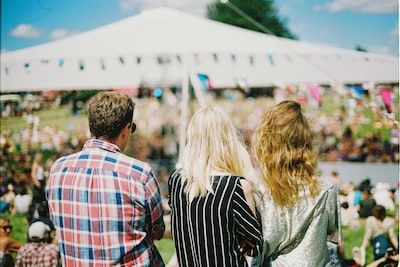 Want to talk to someone?
Sometimes it's best to talk it through!